Author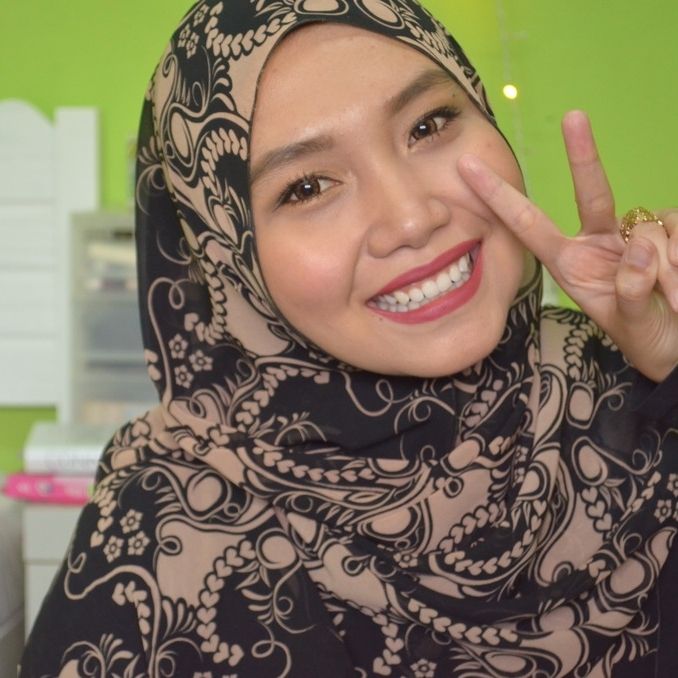 Welcome to my blog! My name is
Izzati
.
I'm a y/o makeup and beauty enthusiast based in
Malaysia
. You can hangout with me on my
YouTube
channel or my
Instagram
.
---
PR SAMPLE/BUSSINESS INQUIRY/ADS
superxoxostar@gmail.com

Popular Posts
        Ok bila cakap pasal foundation kite memang cerewet sebab memang memilih sangat bila tiba soal foundation ni. Sebab kite punya condi...

Assalamualaikum and happy 2016 everyone! This blog post will be my very first review for 2016 and I want it to be a little interesting ...

Archives