Author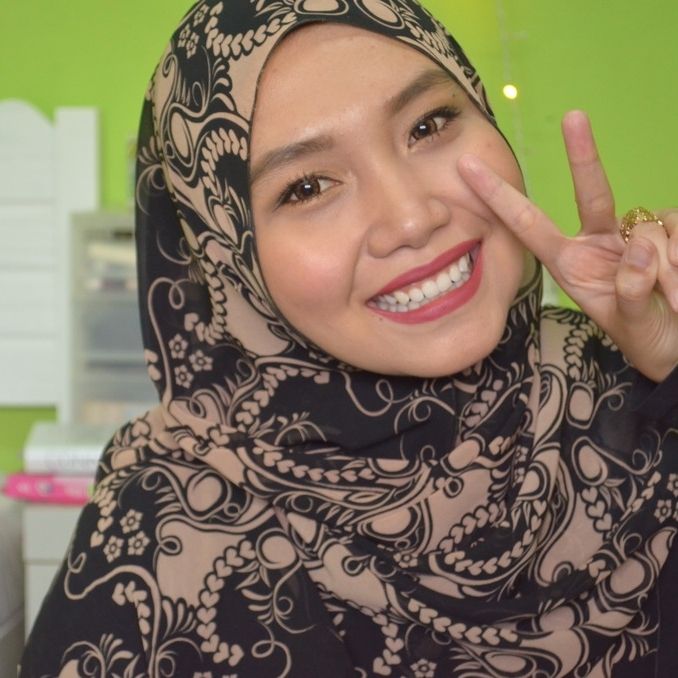 Welcome to my blog! My name is
Izzati
.
I'm a y/o makeup and beauty enthusiast based in
Malaysia
. You can hangout with me on my
YouTube
channel or my
Instagram
.
---
PR SAMPLE/BUSSINESS INQUIRY/ADS
superxoxostar@gmail.com

Popular Posts
        Ok bila cakap pasal foundation kite memang cerewet sebab memang memilih sangat bila tiba soal foundation ni. Sebab kite punya condi...

Assalamualaikum and Ramadan Kareem friends. I was invited to attend iftar at Nelayan Titiwangsa @ Gombak restaurant the other day as th...

Assalamualaikum and hey guys! Today, I'm review one of the popular items from the new makeup brand that reached Malaysia about a mont...

Archives